[ux_banner height="507px" bg="363″ bg_overlay="rgba(0, 0, 0, 0)" parallax="3″]
[text_box position_x="15″ position_y="35″]
[/text_box]
[/ux_banner]
[title text="Earn Money by becoming a Neycer sanitary ware e-Affiliate!" style="bold_center"]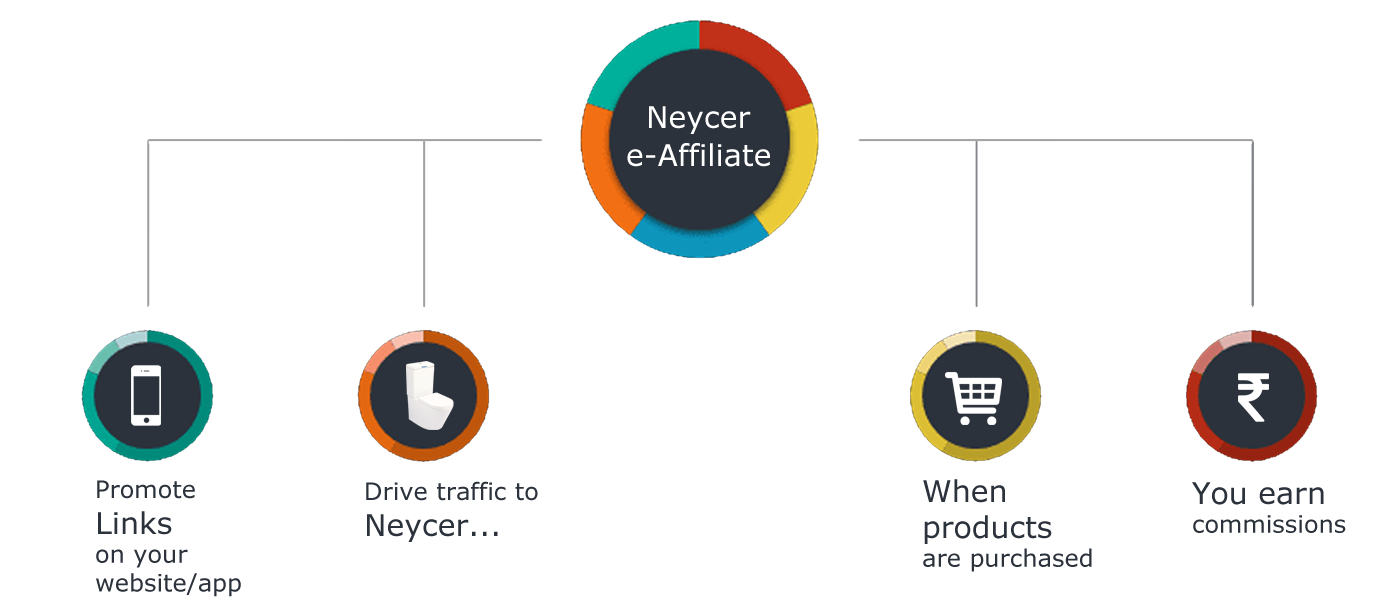 [message_box bg="http://www.neycer.in/wp-content/uploads/2016/10/section-bg.jpg"]
Neycer India Ltd. A leading Sanitaryware Manufacturer Is looking for Business Partners.
You can make a minimum of Rs. 25000/-* monthly over and over Under the Neycer Affiliate Program.
We are calling out to proprietors, Entrepreneurs, Builders, Agents and aggressive individuals to offer this opportunity. Interested may fill in the details in the attached link.
See the invisible, believe the incredible, achieve the impossible.
[/message_box]